Community Lecture: Ethnopharmacology - Overview and Relationship to Cancer Therapy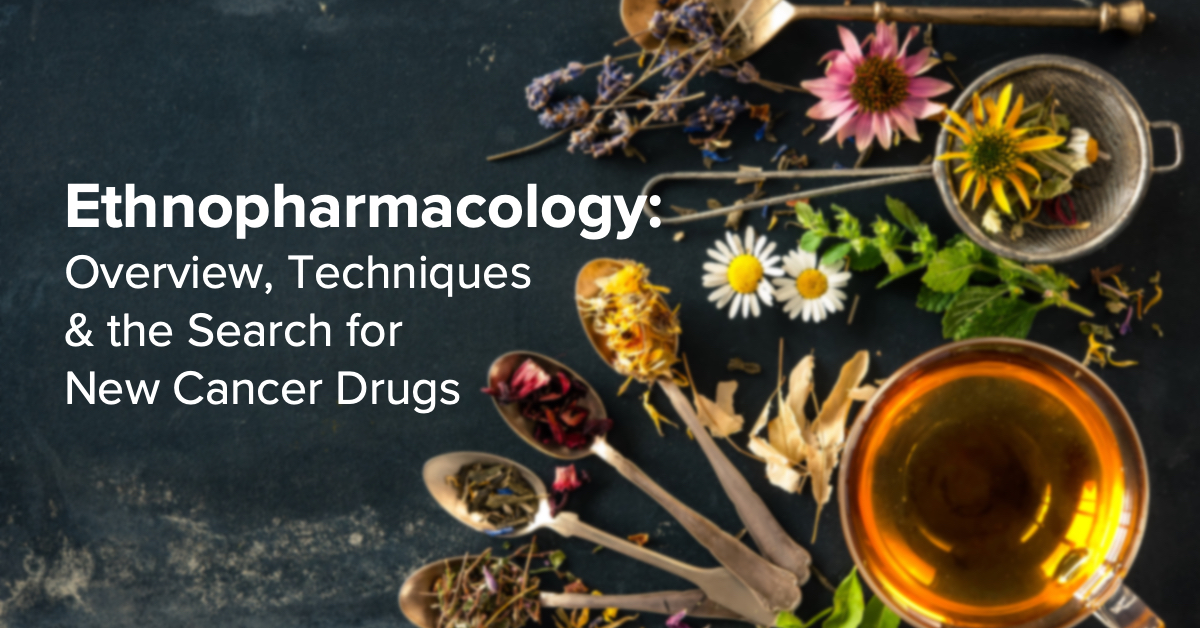 Join Dr. Herbert Newton, medical director of the Neuro-Oncology Program at the AdventHealth Cancer Institute, as he examines the field of ethnopharmacology.
In this lecture, Dr. Newton will discuss the understanding of traditional, plant-based medicine systems from around the world – including Chinese medicine, Indian Medicine, etc. – and explore how these plant-based systems work, how the plants are used, and their effectiveness in treating diseases.
He will also discuss modern therapies developed from plant-based medicine systems including efforts to develop new plant-based drugs applicable in the treatment of cancer.
Event Details
Date: March 16, 2019
Time: 10:30am-11:30am
Location: Leu Gardens, 1920 North Forest Ave, Orlando, FL 32803
Registration