Teal Brunch Community Event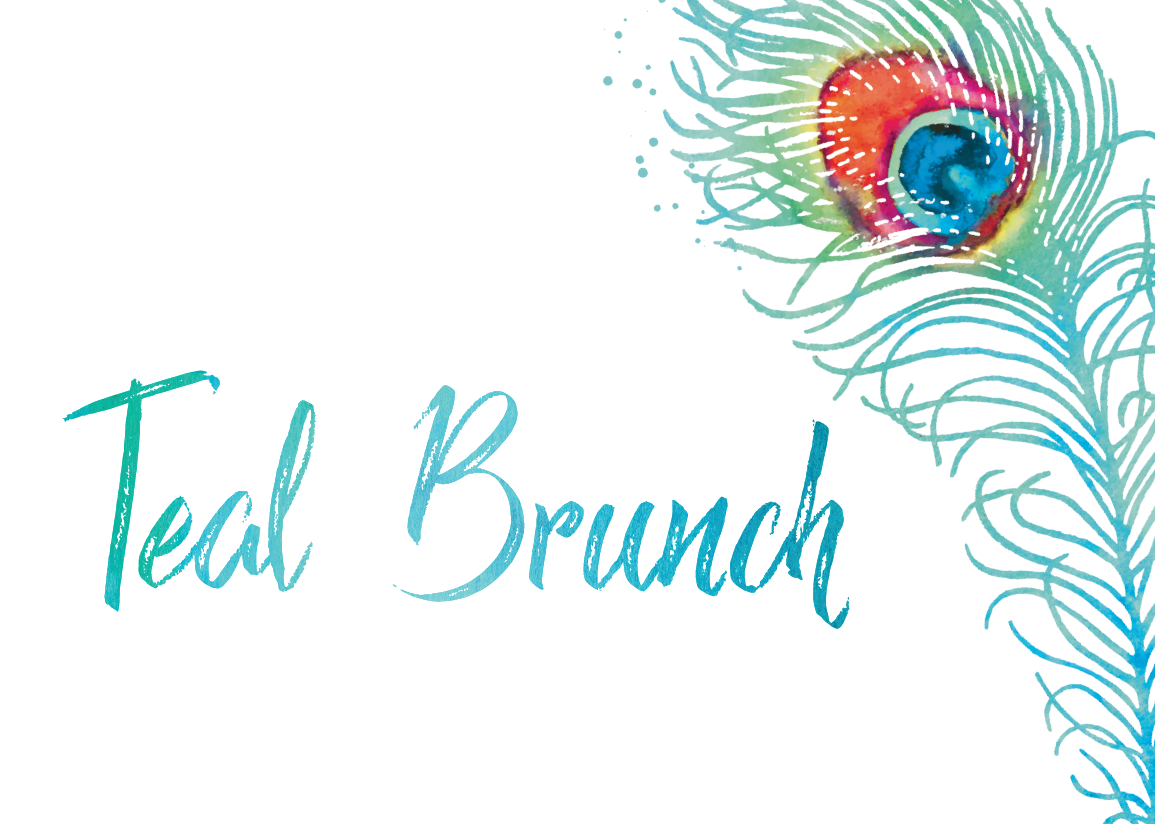 Join Us for the 2019
Teal Brunch Community Event
EVENT UPDATE: Due to the disruption of Hurricane Dorian, we are rescheduling the Teal Brunch Event.
We deeply appreciate your interest in Teal Brunch and will make sure to inform you once the new date has been announced. We feel that our patients and community will benefit from this move, and we will begin promoting the new date once it has been established. In the meantime, if you have already registered for this event, please expect a refund back to the card you used to register.
Experience Winter Park's brand-new Center for Health and Wellbeing and join gynecologic oncologists Drs. Robert Holloway, James Kendrick and Nathalie McKenzie, as they discuss screenings, cancer prevention, and breakthroughs in the treatment of gynecologic cancers. Our physicians will be joined by experts in overall wellness, sharing the benefits of yoga and whole food nutrition.
Don't forget to wear your best teal attire to enjoy brunch and many interactive activities!
Special Guest Host
Bonnie Donihi
Date & Location
EVENT HAS BEEN  RESCHEDULED - NEW DATE COMING SOON
Center for Health & Wellbeing, Community Conference Center
2005 Mizell Avenue, Suite 800, Winter Park, FL 32792
Cost
There is a $20 cost to attend the event. All proceeds will benefit the AdventHealth Foundation and further gynecologic research and programs.
Registration
EVENT REGISTRATION COMING SOON