Teal Teal Lunch & Learn for Cervical Cancer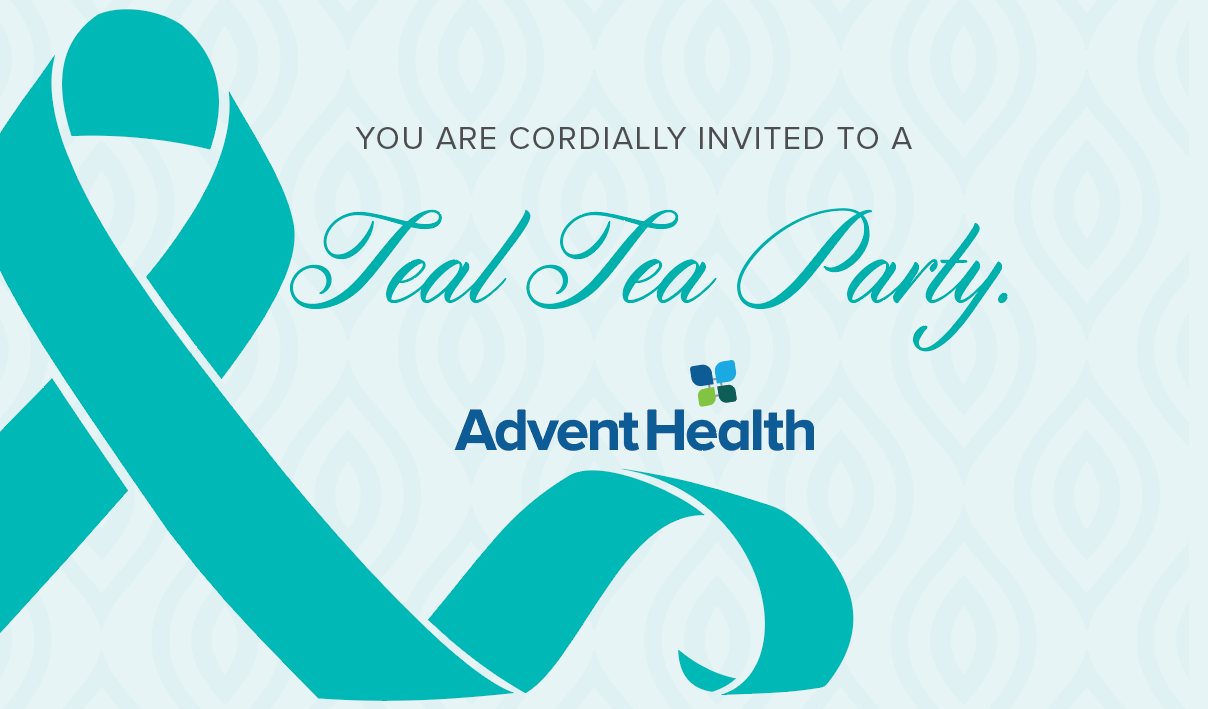 Join us for a very special lunch-and-learn event.
During Cervical Cancer Awareness Month this January, learn what every woman should know about how to protect herself against cervical and other gynecologic cancers. You'll enjoy a scrumptious lunch and tea while hearing from a respected gynecologic oncologist. And don't forget to wear your favorite teal tea party attire to show your support for those who are battling this life-treating disease.
TEAL TEA PARTY LUNCH & LEARN WITH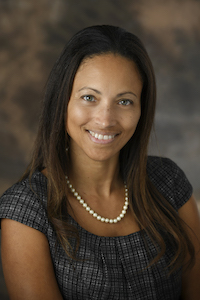 NATHALIE MCKENZIE, MD
Board-Certified Gynecologic Oncologist
Date:
Wednesday, January 30, 2019
Time:
11:30am - 1:00pm
Location:
Leu Gardens
1920 North Forest Avenue, Orlando, Florida 32803
Event Registration:
To RSVP, visit our event registration page by clicking here.