HEAL at Home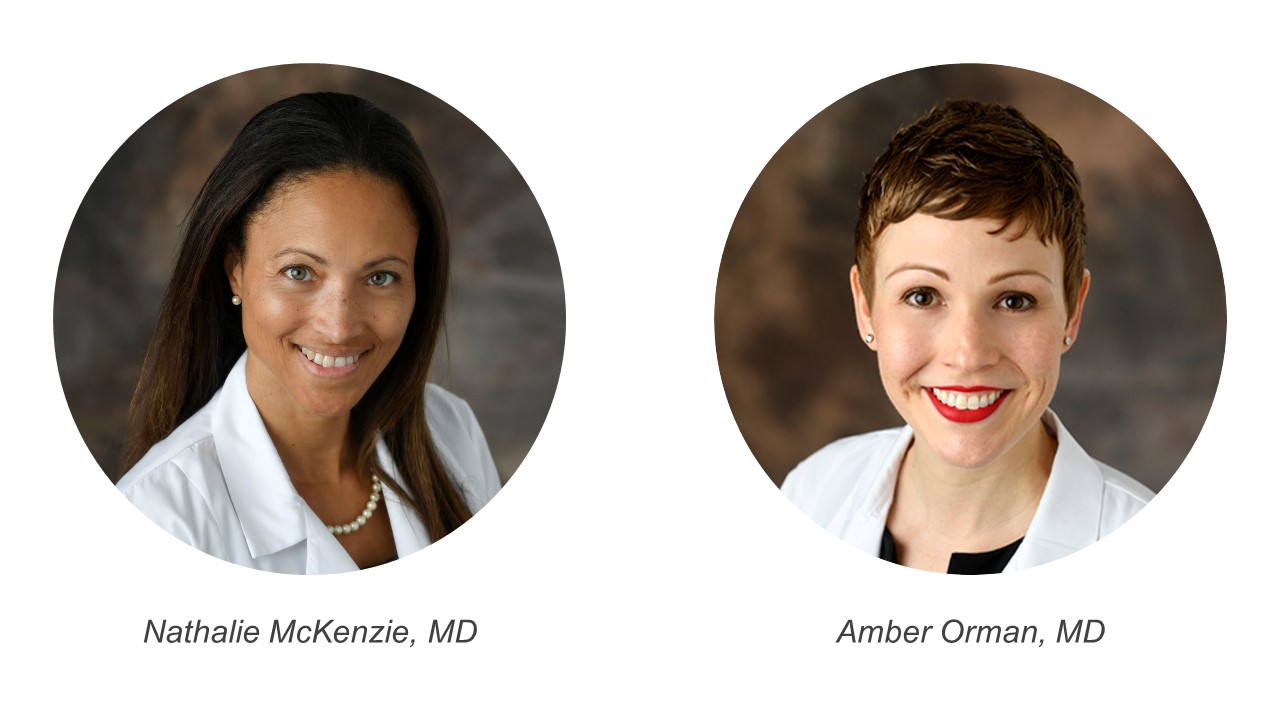 Healthy Eating & Active Lifestyle (HEAL) is a unique wellness program co-founded by Dr. Nathalie McKenzie, gynecologic oncologist and Dr. Amber Orman, radiation oncologist. Both Lifestyle Medicine-certified cancer specialists are passionate about educating on the benefits of making truly impactful lifestyle changes. They are offering a condensed, complimentary version of their intensive patient programs to our community through a series called HEAL at Home.
This series is accomplished in a one-hour, virtual setting where participants have the chance to interact with wellness experts and get advice on lifestyle topics. The HEAL at Home series is made possible by the generous contributions of AdventHealth Foundation Central Florida.
Each HEAL at Home course is based on principles of Lifestyle Medicine, including plant-based nutrition, physical activity and mindfulness. This program is designed to help you thrive through every step of your health journey.
---
To View Sessions and Register for HEAL at Home
CLICK HERE
---
For more information email: Kruti.Bhatt@adventhealth.com