New Surgical Oncology Practice Features Award-Winning Surgeon in Orlando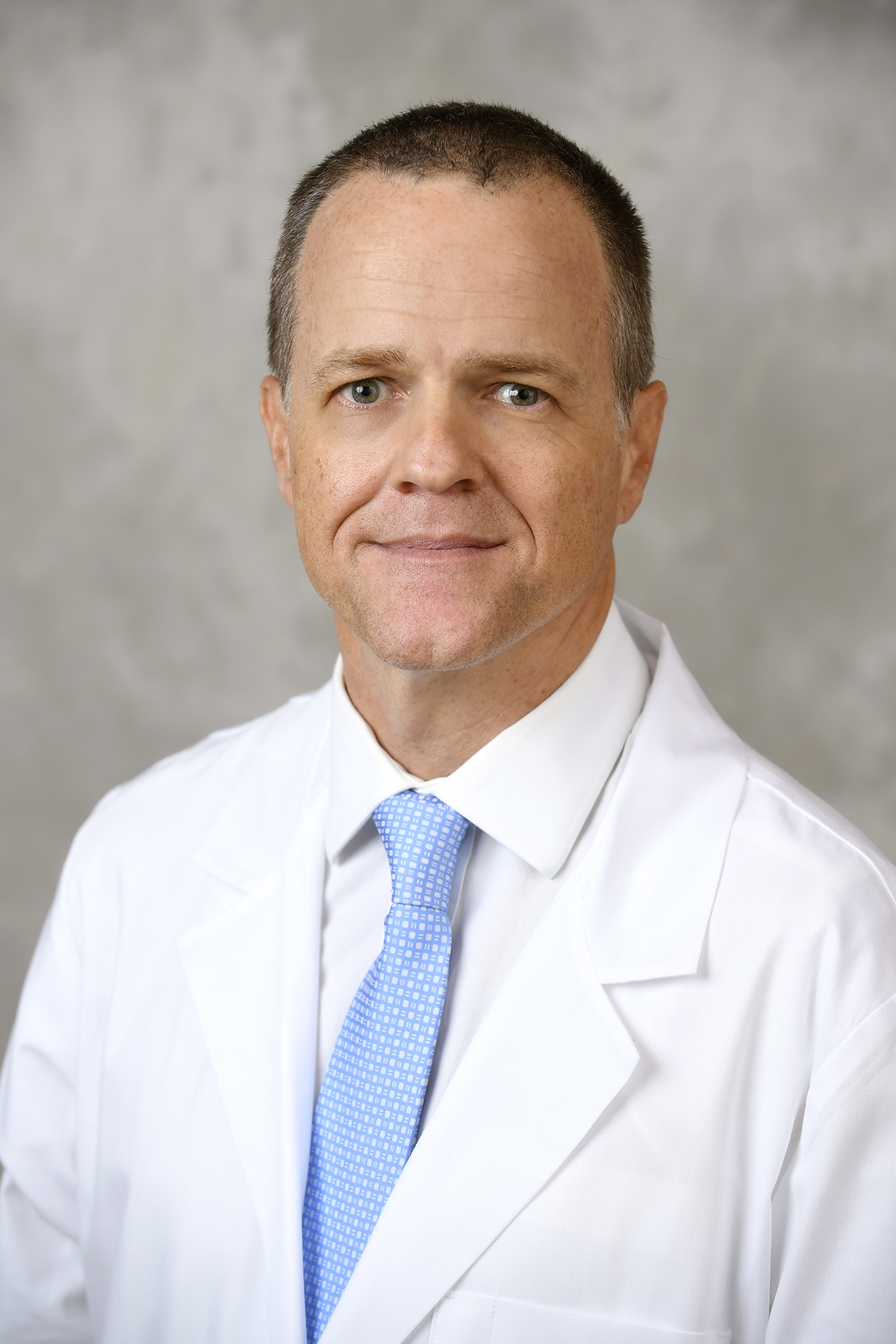 Orlando, FL – Central Florida residents have a new destination for expert surgical treatment of some the most complex cancers thanks to the opening of AdventHealth Medical Group's (AHMG's) latest specialist practice in Orlando. Led by award-winning surgeon J. Pablo Arnoletti, MD, FACS, the office is located at 2501 North Orange Avenue and began seeing patients on January 8.
Dr. Arnoletti is a nationally recognized, board-certified general surgeon who focuses on cancers of the pancreas, liver and bile ducts, stomach and bowel. Additional specialties include spleen disorders, adrenal tumors and soft tissue sarcomas. A recognized authority in his field, Dr. Arnoletti is the current Chief of Surgical Oncology at AdventHealth Orlando (formerly Florida Hospital Orlando). Prior to opening his new practice, he consulted with patients at AHMG's thriving general surgery practice nearby, then known as the Center for Specialized Surgery. His new practice and contact information are as follows:
J. Pablo Arnoletti, MD, FACS
AdventHealth Medical Group Surgical Oncology at Orlando
2501 North Orange Avenue, Suite 201 | Orlando, FL 32804
407-821-3620 | 407-821-3621 FAX
A graduate of the University of the Republic Medical School in Montevideo, Uruguay, Dr. Arnoletti undertook his residency training at MCP-Hahnemann University in Philadelphia followed by his advanced fellowship in surgical oncology at Fox Chase Cancer Center in the same city. He arrived in Central Florida from Birmingham, AL, where he previously served as an associate professor of surgery and director of the Surgical Oncology Laboratory at the University of Alabama at Birmingham (UAB) and as clinical core director of the UAB Pancreatic Cancer Program.
Dr. Arnoletti has built a reputation for his leading research in cancer care, including groundbreaking discoveries as part of the National Cancer Institute Specialized Program of Research Excellence (SPORE), and has authored more than 60 peer-reviewed articles in medical publications. Dr. Arnoletti leads ongoing research projects in pancreatic cancer at AdventHealth Translational Research Institute and is a member of the Florida Collaborative Pancreatic Cancer Research Group. Dr. Arnoletti also serves as the AdventHealth Cancer Institute Liaison Physician for the American College of Surgeons Commission on Cancer. His outstanding reputation and patient reviews have earned him "Best Doctor" and "Top Doctor" recognitions by both Birmingham Magazine and Orlando Magazine.
Dr. Arnoletti offers his expertise in the following specialized areas:
Adrenal tumors
Benign diseases of the pancreas and liver
Bile duct and gallbladder cancer
Bowel cancer
Gastrointestinal surgical oncology
Liver cancer, primary and metastatic
Minimally invasive surgery
Pancreatic cancer
Pancreatic cysts and tumors
Pancreatic necrosis
Soft tissue sarcomas
Spleen disorders
Stomach cancer
As part of AdventHealth Medical Group, Dr. Arnoletti's office will continue to have access to existing patients' medical records to ensure a seamless transition of their care to the new practice. He is currently accepting new patient referrals from area physicians. For more information or to make an appointment, call 407-821-3620 or visit AdventHealthCancerInstitute.com.