HEAL Breast Cancer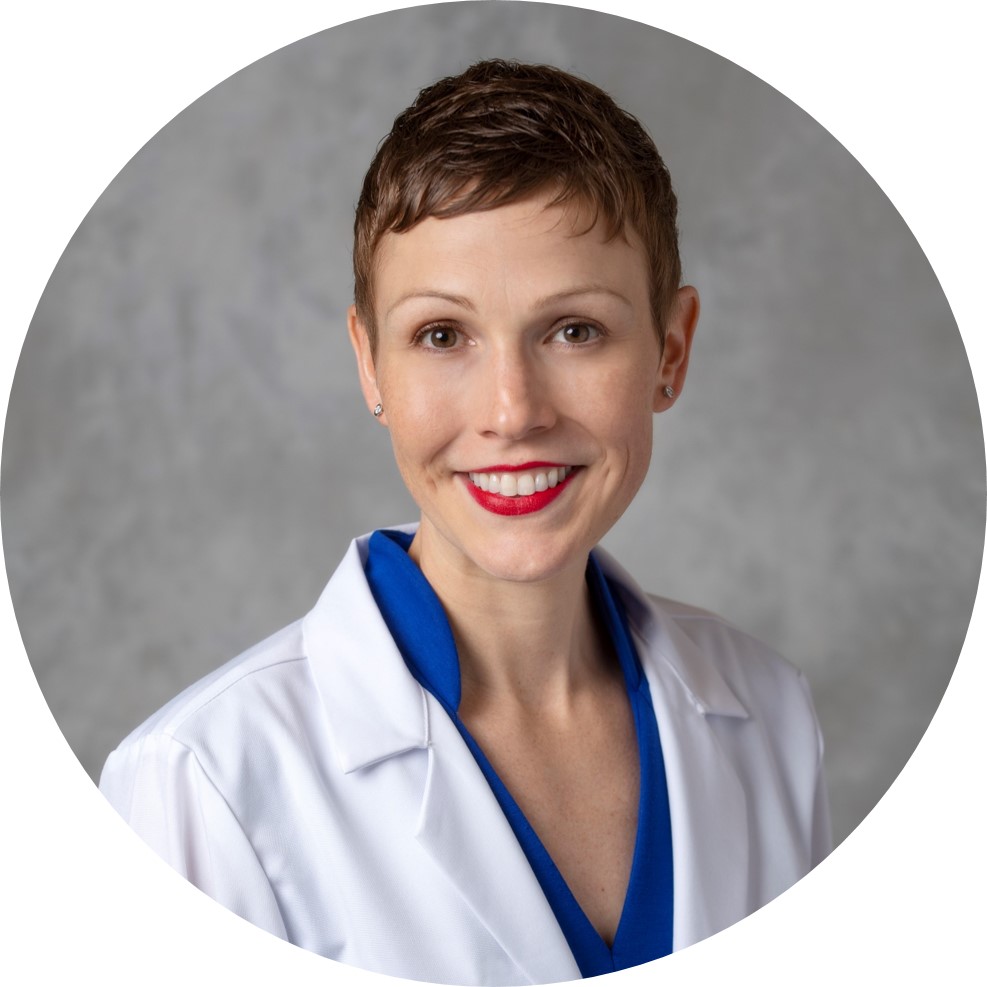 Welcome to AdventHealth Cancer Institute's
HEAL: Breast Cancer Program
Dr. Amber Orman, Radiation Oncologist board-certified in Lifestyle Medicine, is partnering with breast cancer patients in this interactive virtual program to help patients thrive every step of their health journey — from treatment to survivorship. 
About Our Program
HEAL (Healthy Eating and Active Lifestyle) Breast Cancer is a wellness program based on the principles of Lifestyle Medicine, including plant-based nutrition, physical activity and mindfulness.
We look forward to learning more about you and your family and how this program can positively impact your health and well-being.
Session Information
Classes will be available in 90-minute sessions and will take place on Fridays at 11 am - 12:30 pm OR 1 pm - 2:30 pm. 
*HEAL sessions may be covered by your insurance. Please contact your insurance provider directly for any associated costs. Your time with the rest of our team members is of no charge to you and is generously supported by AdventHealth Foundation Central Florida.
---
Registration
To View Sessions and Register for HEAL: Breast Cancer
CLICK HERE
---
For more information, email: Julie.Galante@AdventHealth.com
Resources:
- HEAL Workbook Download