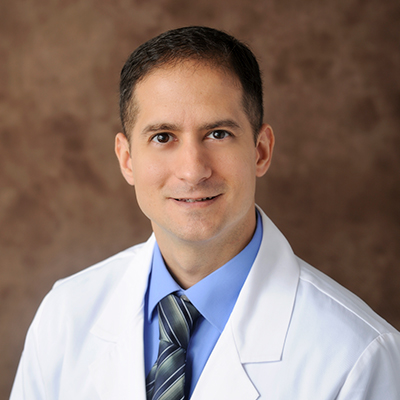 Enrique Vega, MD, FACS, FAAFP
General Surgeon

Member of the AdventHealth Medical Group
Locations:
201 N. Park Ave., Suite 301, Apopka, FL, 32703
2415 N. Orange Ave., Suite 400, Orlando, FL, 32804
Enrique Vega is a board-certified general surgeon specializing in gastrointestinal, breast and skin cancers as well as thyroid, parathyroid and hernia repair surgeries. An award-winning member of the esteemed medical team at The Center for Specialized Surgery, he consults with patients in the practice's Winter Park offices off Loch Lomond Drive. Dr. Vega receives many referrals from area physicians whose patients require surgical intervention to address problems with the gallbladder, spleen, adrenal glands, breast, endocrine glands, and gastrointestinal tract. A graduate of Loma Linda University School of Medicine, he completed two residencies in general surgery (at Loma Linda University and AdventHealth Orlando) and one residency in family medicine, also at AdventHealth Orlando.
Request an Appointment
Education
Medical School - Loma Linda University School of Medicine
Family Medicine - American Board of Family Medicine
Family Medicine - Florida Hospital
Surgery - Florida Hospital General Surgery Residency
Surgery - Loma Linda University Medical Center