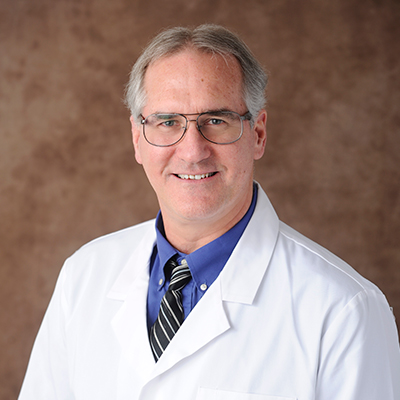 Herbert Bruce Newton

,


MD

Neuro-Oncologist

* Member of the AdventHealth Medical Group

Locations:
2501 N. Orange Avenue, Suite 286, Orlando, FL, 32804
Herbert Bruce Newton, MD, FAAN is a board-certified neuro-oncologist and neurologist who joins the NeuroOncology Center after more than 30 years of highly specialized experience in the fields of neuro-oncology and neurology. His primary focus is diagnosis, treatment, and skilled medical care of adult and adolescent patients with tumors of the brain or spinal cord, and complications of brain tumors, specifically epilepsy. Dr. Newton specializes in the use of chemotherapy and molecular therapeutics. Dr. Newton is highly acclaimed in the field, with more than 200 publications in scientific journals and 7 medical textbooks. He has been recognized by Newsweek as one of America's Top Doctors for Cancer (2005-2015) and is a former Chair of the American Academy of Neurology Section of Neuro-Oncology.
Request an Appointment
Education
Fellowship, Neuro-Oncology, Memorial Sloan-Kettering Cancer Center, New York, NY
Residency, University of Michigan Medical Center, Ann Arbor, MI
Medical Degree, SUNY Buffalo Medical School, Buffalo, NY
Master of Science, Natural Sciences, Chemotherapy, SUNY Buffalo, Buffalo, NY
Physician Publications
Awards
One of America's Top Doctors for Cancer - Newsweek, 2005-2015
Former Chair of the American Academy of Neurology Section of Neuro-Oncology
Board Certifications - Neurology (AAN) and Neuro-Oncology (UCNS)