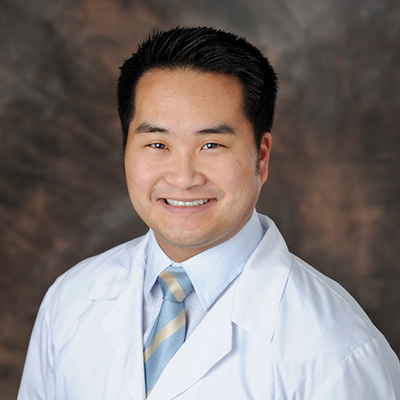 Jeffrey Chiu, MD
General Surgeon

Member of the AdventHealth Medical Group
Locations:
258 South Chickasaw Trail, Suite 301, Orlando, FL 32825
9975 Tavistock Lakes Boulevard, Suite 220, Orlando, FL 32827
A Florida native, Jeffrey C. Chiu, MD, specializes in minimally invasive laparoscopic surgery, as well as breast, endocrine and gastrointestinal surgery. His expertise is grounded in his medical and scientific research conducted at Loma Linda University, AdventHealth Cancer Institute and at the AdventHealth Center for Thrombosis Research.
Dr. Chiu earned his medical degree from the Florida State University College of Medicine in 2009 and completed a general surgery residency at AdventHealth Orlando—the place of his birth.
He has published studies on breast cancer in The American Surgeon Journal. Additionally, Dr. Chiu has presented clinical research at a number of conferences, including the Florida Vascular Society 26th Annual Scientific Sessions; the Southeastern Surgical Congress; and the International Symposium on Cerebral Blood Flow, Metabolism and Function in Osaka, Japan.
Request an Appointment
Education
Medical School - University of Alabama at Birmingham, 1/1/1986
Residency - Orlando Regional Medical Center, 6/30/1991
Awards
Fellow - American College of Surgeons