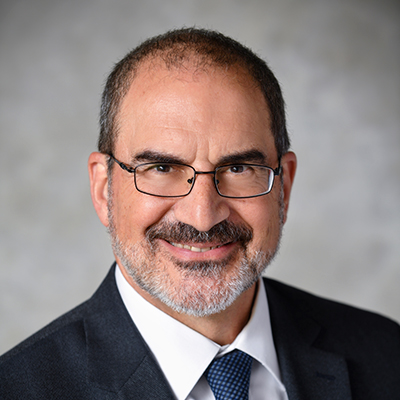 Joseph D Portoghese

,


MD

General Surgeon

* Member of the AdventHealth Medical Group

Locations:
2415 N. Orange Ave., Suite 400, Orlando, FL, 32804
Dr. Joseph D. Portoghese, MD, FACS is a board-certified general surgeon in Orlando. Dr. Portoghese earned his medical degree from the University of South Florida. He went on to complete his medical residency at the University of South Florida College of Medicine. Dr. Portoghese is a member of the American College of Surgeons, the Florida Medical Association and the Society Laparoscopic Surgeons. Dr. Portoghese established the General Surgery Residency Program, which was first accredited in 2006, and served as the Program Director. He is currently the Chief Academic Officer. Dr. Portoghese has been a clerkship faculty for Florida State University College of Medicine since 2002 and was appointed Associate Professor of Surgery for the University of Central Florida College of Medicine in 2007.
Request an Appointment
Education
Medical School - University of South Florida
Laparoscopic Surgery - Medical College of Virginia
General Surgery - MacDill Air force Base
Awards
Surgery - American Board of Surgery
Network Dev./ Med Advisor-Winter Park AM Surgical Center
American College of Surgeons
Florida Medical Association
Society Laparoscopic Surgeons