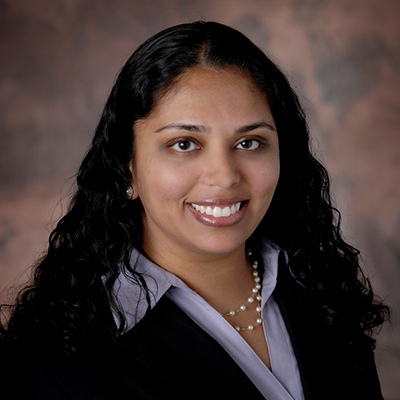 Sarah K George

,


MD

Medical Oncologist

* Member of the AdventHealth Medical Group

Locations:
7975 Lake Underhill Rd, Suite 220-B, Orlando, FL, 32822
Dr. Sarah K. George, MD is a board-certified hematology and oncology physician in Orlando. Dr. George earned her medical degree from Wayne State University. She went on to complete her medical residency at Wiliam Beaumont Hospital. Dr. George completed her formal medical training with a fellowship at the University of Illinois at Chicago. An established member of the medical community, along with a dedicated team, Dr. George specializes in comprehensive care including diagnosis and treatment for all cancer patients, administration of inpatient and outpatient chemotherapy, pain and symptom control and access to national clinical trials.Dr. George specializes in breast and gastrointestinal cancers, as well as myeloproliferative and hematology disorders.
Request an Appointment
Education
Medical School - Wayne State University, 5/1/1995
Residency - William Beaumont Hospital, 6/1/2002
Fellowship - University of Illinois at Chicago, 8/1/2005