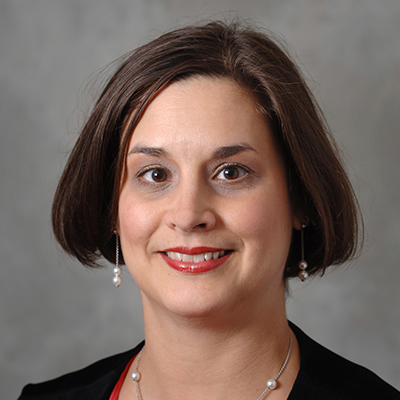 Stefani L Capone, MD
Medical Oncologist
Locations:
2501 N. Orange Avenue, Suite 381, Orlando, FL 32804

255 Moray Lane, Winter Park, FL 32792
Dr. Stefani L. Capone, MD is a board-certified internal medicine, hematology and oncology physician. Dr. Capone received her medical degree from Tulane University of Louisiana. She went on to complete her internship and residency at the University of Miami/Jackson Memorial Hospital. Dr. Capone finished her fellowship at the University of California at Los Angeles College of Medicine. An accomplished physician in her field, Dr. Capone is a member of the American Society of Clinical Oncology, the American Society of Hematology, and the American College of Physicians. In addition, Dr. Capone is an award-winning physician, having been selected as one of the best doctors in Orlando Magazine for multiple years. 
Request an Appointment
Education
Education and Fellowship:

Medical School: Tulane University of Louisiana, 6-1-1991
Internship: University of Miami/ Jackson Memorial Hospital, 6-30-1992
Residency: University of Miami/ Jackson Memorial Hospital, 6-30-1994
Fellowship: University of California at Los Angeles College of Medicine, 6-30-1997
Awards
Awards and Honors:

2007 Orlando Magazine
Best Doctors in Orlando, 2008
Orlando Magazine- Best Doctors in Orlando
Professional Memberships:

American Society of Clinical Oncology
American Society of Hematology
American College of Physicians
 
Appointments:

Florida Hospital Winter Park Physician Advisor SCU, 2006- Present
Florida Hospital Winter Park Patient Care Committee, 2006- Present