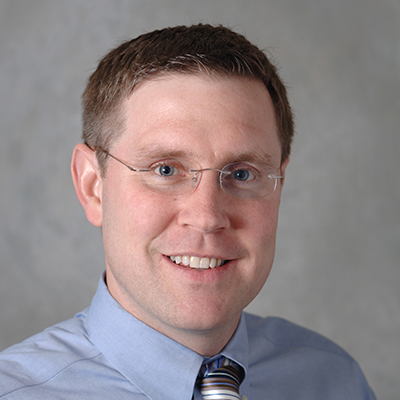 William B. Grow, MD
Medical Oncologist
Locations:
2501 N. Orange Ave, Suite 381, Orlando, FL 32804
255 Moray Lane, Winter Park, FL 32792
Dr. William B. Grow, MD is a board-certified hematology and oncology physician in Orlando. Dr. Grow earned his medical degree from the University of Florida. He stayed there to complete his medical residency and fellowship. An award-winning physician, Dr. Grow is a recipient of the Timothy Smith Book Award for Outstanding patient Care in Outpatient Internal Medicine Clinics, the Alumni Award for Most Outstanding Medical Resident, and was named in Orlando Magazine's Best Doctors in Orlando. An established member of the medical community, Dr. Grow holds membership with the American College of Surgeons, the American Society of Internal Medicine, the Christian Medical and Dental Society, and the American Society of Clinical Oncology. 
Request an Appointment
Education
Medical School - University of Florida, 5-1-1996
Internship - University of Florida, 6-30-1997
Residency - University of Florida, 6-30-1999
Fellowship - University of Florida, 6-28-2002
Awards
Awards and Honors:
Timothy Smith Book Award for Outstanding patient Care in Outpatient Internal Medicine Clinics (1999)
Alumni Award for Most Outstanding Medical Resident (1999)
Orlando Magazine- Best Doctors in Orlando (2008)
Professional Memberships:
American College of Physicians, American Society of Internal Medicine
Christian Medical and Dental Society
American Society of Clinical Oncology
Orange County Medical Society