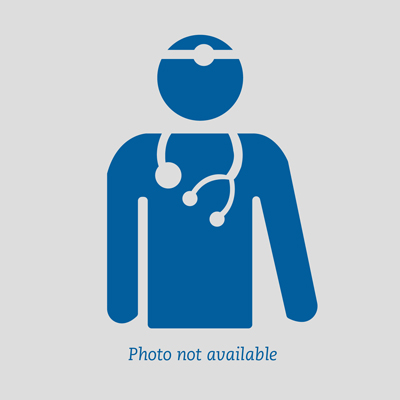 Yaman Suleiman, MD, MD
Dr. Suleiman treats patients with a broad range of oncologic and hematologic diseases. He has a special interest in multiple myeloma, colon, lung and breast cancers, as well as a keen interest in translational and clinical research. He participated in several retrospective and prospective studies and he has been published in such prestigious journals as Biology of Blood and Marrow Transplantation Journal, Leukemia Research Journal, Cancer Chemotherapy Pharmacology Journal and Cancer Control Journal. He has also given numerous presentations and delivered abstracts at both regional and national Oncology/Hematology conferences.
The pain a cancer patient feels is something Dr. Suleiman became intimately familiar with at a young age, when he watched his father suffering from cancer. From that time onward, he dedicated himself to serve and console cancer patients and their families. Fluent in two languages, Dr. Suleiman enjoys swimming, soccer and traveling in his personal time, as well as spending time with his wife and two children.
Request an Appointment
Education
Medical School
Aleppo University Medical School- Syrian Arab Republic
Sub Internship Rotation at Cleveland Clinic Foundation
Sub Internship Rotation at University of Illinois College of Medicine, Chicago, IL
Clinical Rotation at Duke University School of Medicine, Durham, NC
Internal Medicine Internship and Residency
Indiana University School of Medicine- Indianapolis, IN
Fellowship in Hematology/Medical Oncology
H. Lee Moffitt Cancer Center and Research Institute / University of South Florida, Tampa, FL
Awards
Professional Memberships and Associations
American College of Physicians
American Medical Association
Florida Medical Association
American Society of Hematology
American Society of Clinical Oncology
Florida Society of Clinical Oncology